In the southwest region of SP, the output is being commercialized in the domestic market.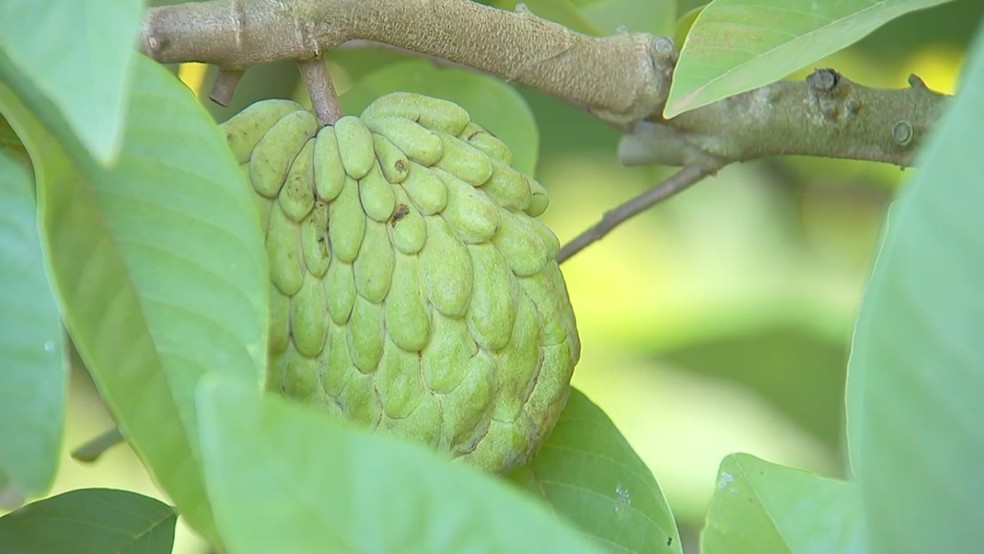 Atemoia producers can't export the fruit — Photo: TEM Reproduction/TV
She's green on the outside, white on the inside and very sweet. Atemoia has conquered the palate of many Brazilians over the years. At this time, the feet are loaded.
Much of what is produced in the southwestern region of São Paulo goes outside Brazil. There is good acceptance by French and Dutch consumers, for example. The problem in this crop is the difficulty to export, which arose with the coronavirus pandemic.
We visited a site in the municipality of Angatuba (SP) with 5,000 feet of atemoia. The destination of about 90% of the production was the export. Only this year nothing was sold to other countries.
Agronomist Cristiane Sakashita explains that although there is demand out there, producers cannot send the fruit by air. The harvest ends in July and everything will stay in Brazil anyway.
(Video: see the report aired on the program on 05/07/2020)
Atemoia producers can't export the fruit
Several producers are in the same situation. The result is that the internal market is well supplied. With the excess of fruit, the price dropped. Cristiane says the reduction reaches 50%.
On the site of Valdir Tanabe, in Itapetininga (SP), all fruits will also be sold here. He has bet on marketing to markets to try to win a little more.
In addition to Covid-19, producers face a climate problem. The cold came earlier than expected. With the wind freezing, some fruits ended up cracking in the foot and had to be discarded. Those who resisted were left with a different coloration. Despite the unchanged taste, atemoia thus ends up being rejected by the consumer.
Normally, the harvest runs until October, but this year the harvest should end at the end of the month. Production at the Valdir site is normally around 20 tonnes, but is expected to fall by approximately 20%.
Source: Our Field, TV TEM